Positive [+50]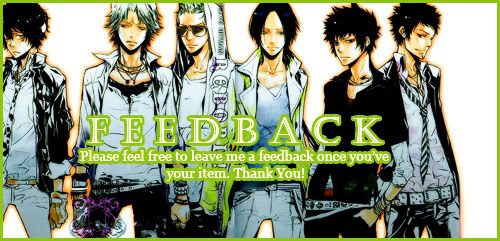 I would appreciate it if you left me a feedback after purchasing an item. I know I don't have very much feedback but I've made plenty of transactions before. Just, not everyone left me a feedback. So it would be wonderful if you took the time to leave one for me! Thank you!
Feel free to comment on topics such as
- communication
- packaging/shipment
- overall transaction
- Would you buy from me again?
- Recommendation for others?
Sales Post